Planeterra Foundation - vacations and travel
The Tibet Eye Camps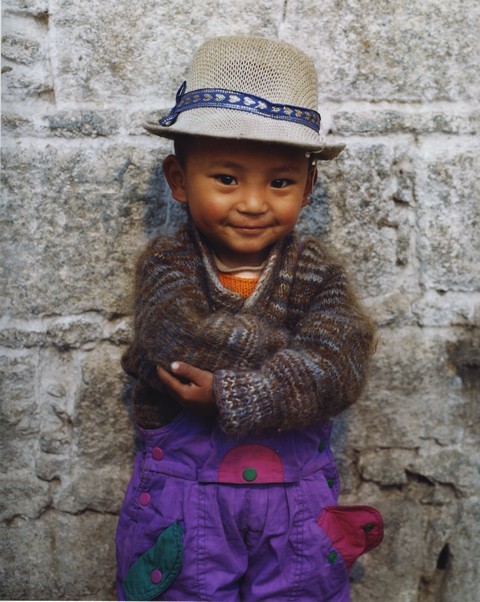 from $1,899* per person
14 Days
Year-round
Comfort accommodations

Exertion level: 3

Operator:

Planeterra Foundation

12 people max
Kathmandu airport, nepal
Volunteer Vacations trips

Each year we sponsor a micro-surgical eye camp in a rural region of Tibet and have helped restore sight to hundreds of people with a simple and highly cost-effective cataract surgery. Our support also helps trains local doctors and has been used to purchase surgical cataract instruments for a remote health clinic in rural Tibet.

Locations visited/nearby
Tibet, Asia
Comments from Facebook
Special information
This is a custom departure, meaning this trip is offered on dates that you arrange privately with the provider. Additionally, you need to form your own private group for this trip. The itinerary and price here is just a sample. Contact the provider for detailed pricing, minimum group size, and scheduling information. For most providers, the larger the group you are traveling with, the lower the per-person cost will be.
Itinerary
Why is this project needed?
Tibet has one of the highest rates of blindness in the world. Most of this blindness is due to cataract, a disease associated with aging but also prevalent among children and the working age group who are those responsible for Tibet's economic growth. Many people affected by blindness live in remote areas far away from eye care services. They are often unaware of available treatments, or simply unable to reach a hospital because of poverty and lack of transportation. With scattered populations spread across great distances, surgical eye camps are the most efficient way to treat the high rate of cataract. Our support contributes to the valuable work of Seva Canada who conduct 3,500 sight restoring surgeries on an annual basis, but this volume needs to be tripled in order to eliminate preventable blindness in Tibet.
Check out Seva Canada's Her Sight is Worth It video contest, sponsored by Planeterra!
How you can help
Our goal is to support one eye camp each year which costs between $10,000 - $15,000. With your support we can continue to give the gift of sight to men, women and children in Tibet.
More information from Planeterra Foundation: