Cape Lux Travels - vacations and travel
Pilates Retreats Vietnam 6 – 15 September 2013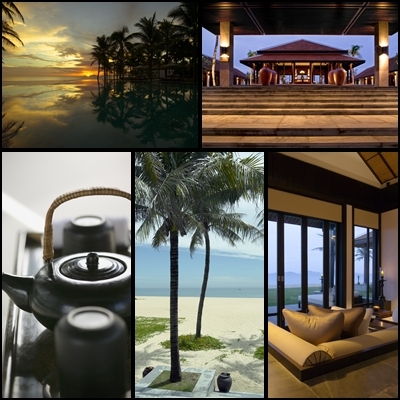 from $3,695* per person
10 Days
September
Luxury accommodations

Exertion level: 4

Operator:

Cape Lux Travels

14 people max
Ho chi minh city, vietnam
Rest & Rejuvenation trips
This tour is aimed at discovering our inner strength
and discovering the Timeless Charms of Vietnam
It will empower us mentally, and physically to overcome life's challenges
from HCMC to Hanoi
We'll do workshops daily,
showing you how to build flexibility,
muscle strength and endurance into our legs, arms, abdomen, hips and back.
Recover, Renew, Reflect, Regain, Regrow, Reconnect, Relax.
Locations visited/nearby
Vietnam
Comments from Facebook
Itinerary
Are you working on your profile?
Are you in need of some serious motivation to strengthen and reshape and redefine your body?
We are very excited to launch our Pilates Retreat 2013 Vietnam
6 – 15 September 2013
Tour starts in Ho Chi Minh City, Nha Trang, Hoi An, Hanoi
Park Hyatt, An Lam Ninh Van Bay, Nam Hai Hoi An, and lastly Sofitel Metropole Hanoi
"In ten sessions, you will feel the difference, in twenty you will see the difference,
and in thirty you will have a whole new body" – Joseph H. Pilates
Speak to
Jean Wethmar
If you'd like to see the difference as well!
jeanw@thecapeclub.com or ring
+61 (0) 423 306 481
More information from Cape Lux Travels: