Globe Aware - vacations and travel
Peru: Volunteer Vacations and Volunteer Travel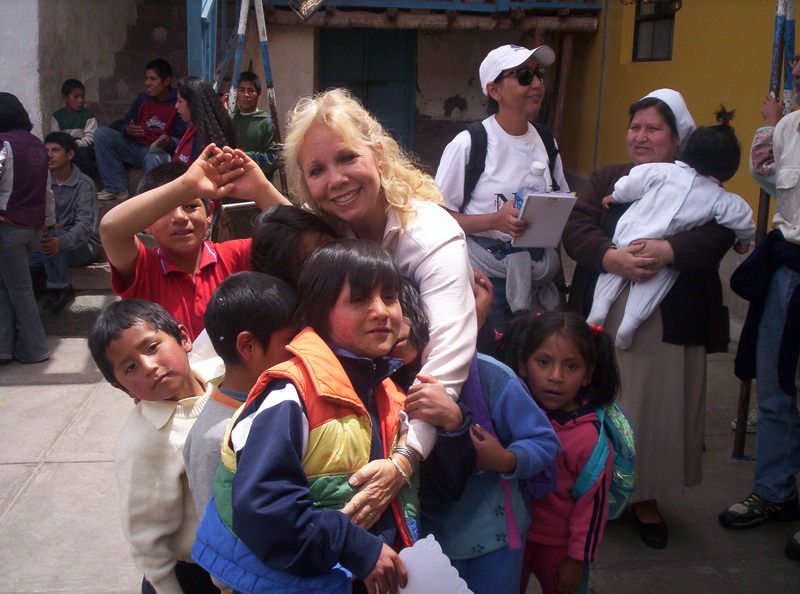 from $1,250* per person
8 Days
August-November
Basic accommodations

Exertion level: 3

Operator:

Globe Aware

12 people max
Cusco airport, peru
Volunteer Vacations trips
Cusco is known the world over as the enchanting heart of the Inca civilization, and is the gateway to one of the great wonders of the world: Machu Picchu. With its narrow, cobblestone streets, Colonial architecture atop Incan stonework, and locals in vibrant and traditional dress, you will forget you are living in the 21st century
Locations visited/nearby
Peru, South America
Comments from Facebook
Itinerary
Globe Aware adventures in service offer many different opportunities in Cuzco, including working in a home for impoverished children from rural households. While some of the children have families, most are too poor to care for them. Without this home or "alburgue," these children would have no educational opportunities.
Other service vacation projects include improvements and maintenance to facilities, such as painting classrooms, creating a garden, or constructing desks and beds. The children attend public school in Cuzco during the day, but you will have ample opportunities to work directly with them after classes and on the weekends. You may also visit a local family to construct a Lorena stove. Your hosts will arrange your volunteer projects prior to your trip based on the immediate needs of the children's home.
The children's home is just a few minutes' drive from the main square and all the major sites within Cuzco. Volunteer vacationers will stay in dormitory rooms (two to three per room) at the children's home. Modern plumbing, warm running water, flushing toilets, and electricity are all available. Traditional, delicious Andean meals are prepared fresh daily for you.
Volunteer vacationers can make a scheduled excursion to Machu Picchu (at your cost, since your program fee cannot be used for this due to tax regulations), and to the other surrounding ancient sites - several of which are in very close walking proximity. You will also have free time to explore the charming pedestrian town of Cuzco with your fellow volunteer vacationers, to learn how to make Peruvian food, etc.
Previous volunteer vacation groups have met with traditional shaman to learn about their way of life. Others have gone on a Pisco sour tasting mission. Depending on your cultural interests, your volunteer coordinator will help organize these cultural explorations.
More information from Globe Aware: